I won both of these book. I tried reading Forbidden. Kind of not in the mood for any Hist Fic with Halloween a day away. Might finish it, might not.
Here are the recent books I have ordered:
I bought Waterfall by Lauren Kate at Target!
I bought this at Meijer: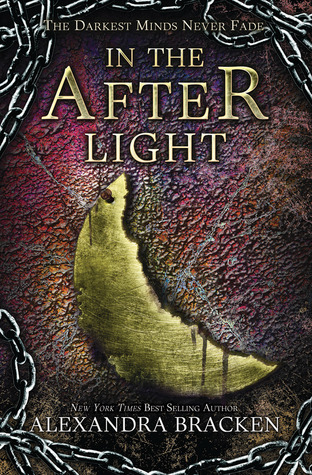 I found these books at Goodwill. The Orbis one is signed.
More library books! Too many books!
On a non-book note, I bought the new Taylor Swift album!!!