I won a copy of Lailah and am reading it now:
I bought these at various places:
I got all of these at the library:
These two books I ordered from B&N and have not arrived yet: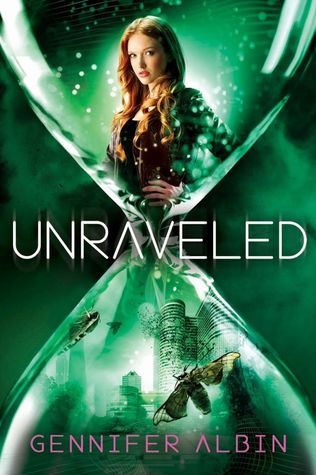 I won this through Goodreads, but still haven't gotten it either:
Don't know if I'll read Passion Blue because I don't read Hist Fic. I didn't remember entering the giveaway. I probably entered it because the cover.